Matthew Updates
Aviso de Huracan para nuestra zona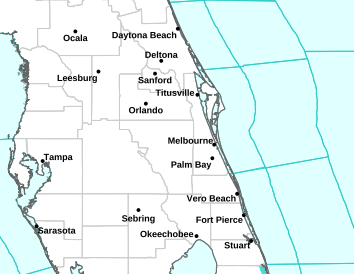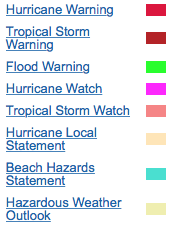 Trayectoria Actual
Escuelas Cerradas:
OSCEOLA COUNTY: (Todas las escuelas de Osceola estaran cerradas el Jueves y Viernes)
All Osceola County schools will be closed Thursday and Friday, according to school district officials. Officials also said, "All school activities, events and programs scheduled for Thursday and Friday are also canceled. No Osceola School District employee should report to work on Thursday and Friday, unless directed by their supervisor. Forecasters are expecting deteriorating weather conditions to include sustained heavy winds and substantial rainfall for Osceola County.
Parents and community residents are encouraged to check the district's website at www.osceolaschools.net for any further school district updates and for a list of rescheduled events. Individuals can also call the district's Community Relations Office at 407-870-4007 for the latest information.
ORANGE COUNTY: (Todas las escuelas de Orange estaran cerradas el Jueves y Viernes))
All schools, including the campuses of Orange Technical College will be closed Thursday, Oct. 6, 2016 and Friday, Oct. 7, 2016. All activities planned for schools on and off campus are canceled beginning Thursday and lasting through Sunday, October 9.
Updates will be delivered to families and staff through our ConnectORANGE phone messages, OCPS website at www.ocps.net and through district Facebook and Twitter feeds.
SEMINOLE COUNTY: (Todas las escuelas de Seminole estaran cerradas el Jueves y Viernes)